EDIT MAIN
Thank you for your interest in contacting the school board. If you would like to contact your district representative, please scroll below for individual board member emails. If you would like to contact the entire board, please email schoolboard@mtbaker.wednet.edu.
---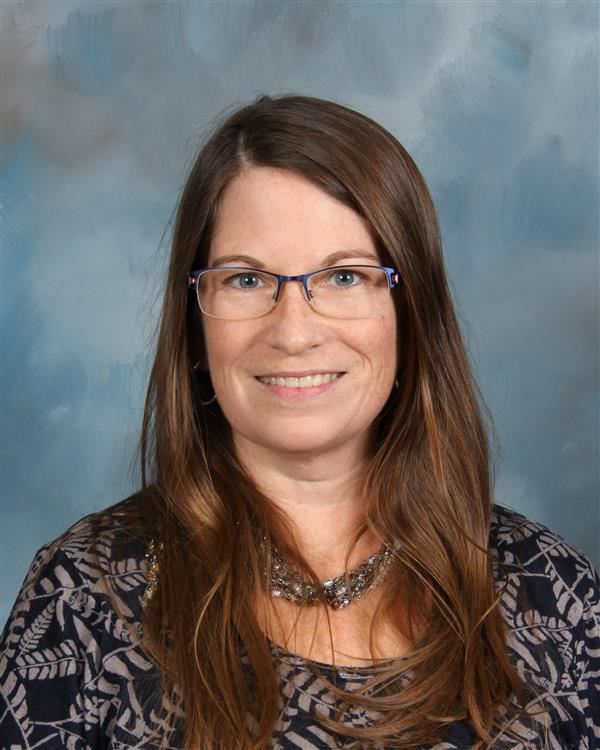 Karen Reich
Board President & Director of District 2
kreich@mtbaker.wednet.edu
(360) 927-0334
Karen has represented District 2 of the Mount Baker School District since August of 2017 and enjoys the challenges and rewards that accompany the role of school board director. Karen looks forward to the adoption of the new Strategic Plan and setting new board goals that will continue to serve the Mount Baker community. A resident of the district for over twenty years, she is honored to represent Mount Baker parents and students. Karen is currently employed as the contract manager at a national non-profit organization and has previously held legal and marketing roles. Her background also includes volunteering with the PTA, food bank, advocacy, fundraising and coaching youth sports. Karen and her husband own a small business and their son attends school in the District. Term expires 2024 | Served since 2017.
---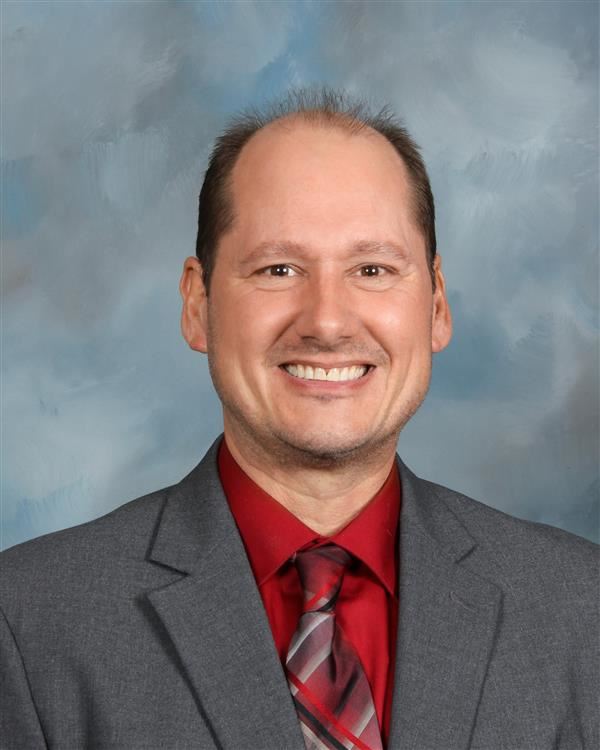 Brian Kelly
Director of District 1
bkelly@mtbaker.wednet.edu
(360) 739-4290
Brian Kelly has been a resident of Washington State his whole life. He moved to Whatcom County while attending Western Washington University in 1990. Brian has been a school board member since 2013 and has served as the Chair person of the Bellingham Technical College Automotive Advisory Committee for over 10 years. Brian and his wife, Kelly, have owned and managed a small business for the last 15 years. They have four boys that have/are attending the Mount Baker School District. Brian's children are at the Elementary, Junior High, and High School. Brian is honored and proud to serve our community and to be a part of the continuous improvement in our children's education. Term expires 11/2021 | Served since 2013.
---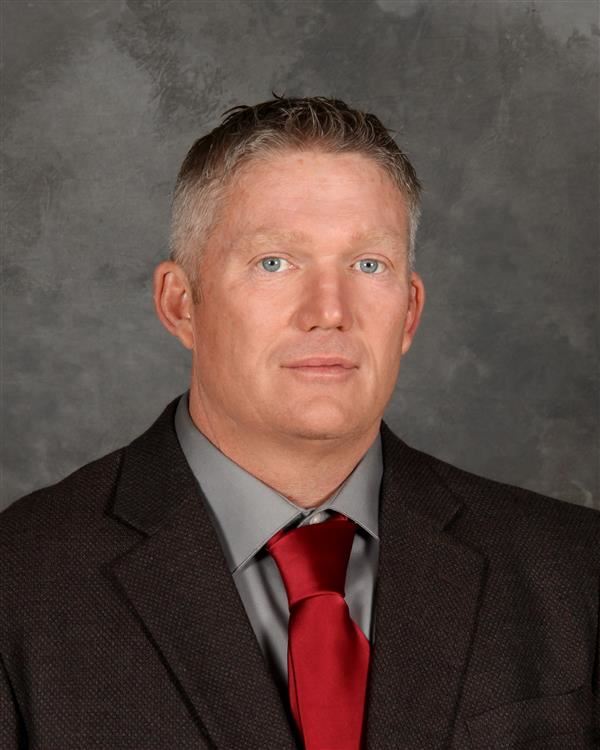 Kelly Zender
Director of District 4
kzender@mtbaker.wednet.edu
(360) 592-2619
Kelly Zender has lived in the Mount Baker School District his whole life—fifty three years. He and his wife Becky, who is also a Mount Baker graduate have raised their five children in the district with four of them graduates, and one still attending the in school district. Kelly has been very involved in the district serving as a committee person for long range planning, an advisor to the wood shop, and assistant coach for the high school fast pitch team. Kelly and Becky own a construction company and have been in business for 28 years. Term expires 11/2021 | Served since 2017.
---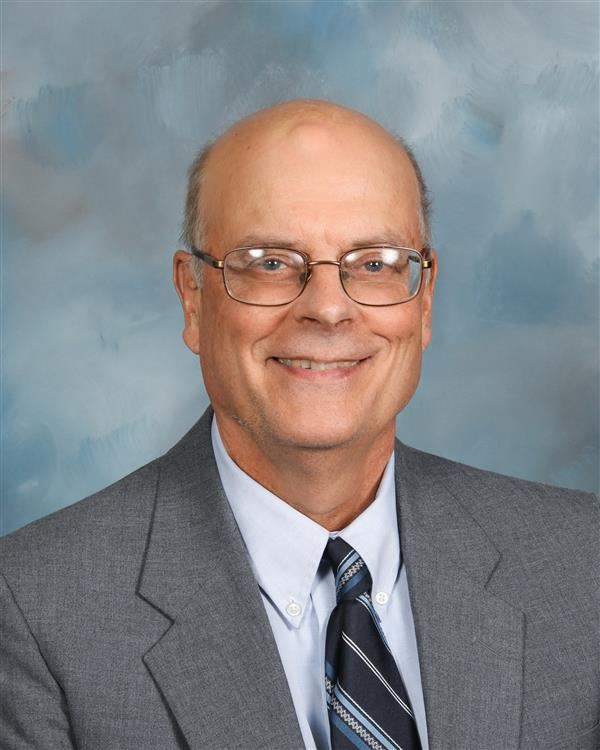 Russ Pfeiffer-Hoyt
Director of District 5
rpfeiffer-hoyt@mtbaker.wednet.edu
(360) 595-2512
Russ Pfeiffer-Hoyt has lived in the Mount Baker School District for 35 years and has been a school board member since 1999. Russ has served on the Washington State School Directors Association (WSSDA) Academic Achievement Task Force, and currently the Chairperson of the WSSDA Trust Land Task Force. He has also been a volunteer firefighter with WCFD #16 since 1990. Russ and his wife, Cindy, own a construction company, building trails and bridges for the US Forest Service. They have three grown daughters all of who started at Acme Elementary School and graduated from Mount Baker High School. Term expires 2024 | Served since 1999.
---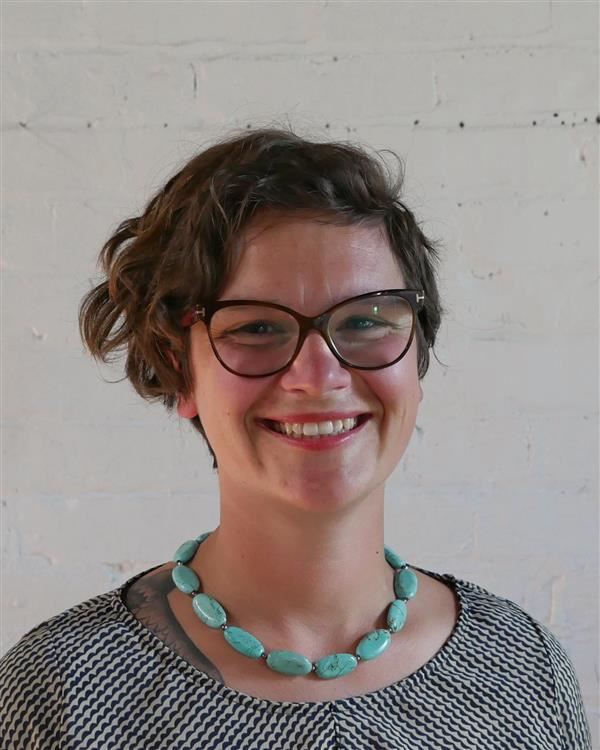 Annie Elder
Director of District 3
aelder@mtbaker.wednet.edu
(360) 202-0067
Annie Elder has been a Mount Baker resident since 2014. She has worked with children and families in various capacities in the school district since 2010. Annie served on the Foothills Food Bank board of directors for four years prior to joining the Mount Baker school board. She currently has a private practice as a mental health counselor, specializing in supporting youth and young adults. She lives in the South Fork valley with her husband and two daughters. Term expires 2024 | Served since 2019.