EDIT MAIN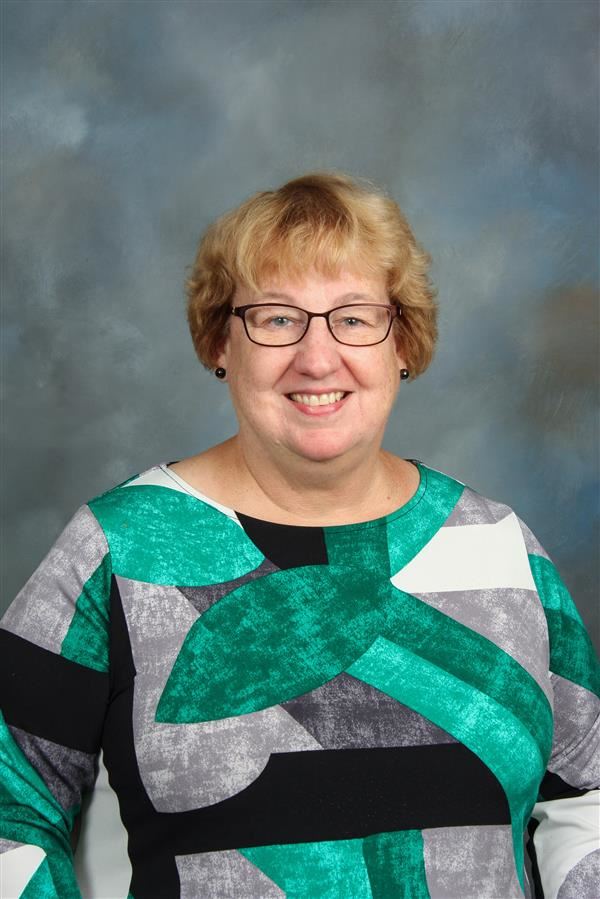 Mary Sewright
Mount Baker School District Superintendent
msewright@mtbaker.wednet.edu
(360) 383-2000
---
View the Weekly Updates from the Superintendent.
The Superintendent's office manages the work of the District, supervises key district administrators, communicates with parents when needed, implements, and interprets board policies and procedures, assures compliance with all district, state and federal requirements, prepares board meeting agendas and materials, has overall responsibility for fiscal management, leads the district budget reduction efforts, oversees budget implementation, oversees collective bargaining process and relationships, works with levy and bond planning committees.
The Superintendent's office also coordinates short and long term planning for facilities development, and is an active liaison with other school districts, public and private agencies, community organizations, and the media.