EDIT MAIN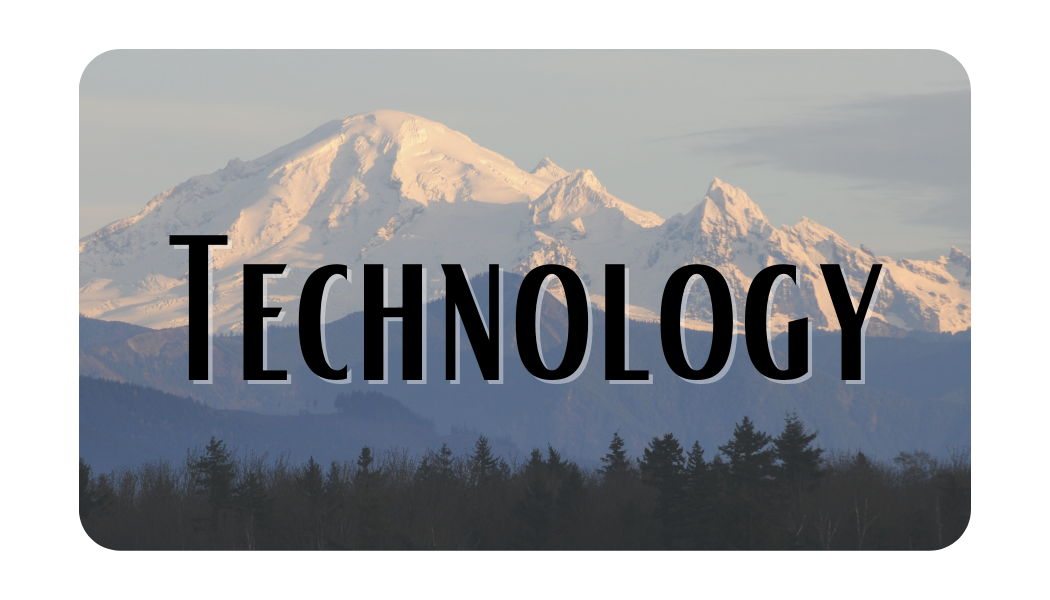 About Technology
The use of technology in the Mount Baker School District will help develop fully educated, adaptable, and inventive individuals by stressing resourcefulness, teamwork, and problem-solving.
---
Website Permission Request
The Mount Baker School District is committed to asking permission, from students and parents, to publish names, pictures, and/or student creations (reports, essays, etc.) on our website.
If a staff member is planning to use any of this information on our website, you can expect to get a permission form prior to any information being published.
This permission form asks you to cross out any items you do not wish to be published.