WELCOME TO THE EDUCATIONAL RESOURCE CENTER
Educational Resource Center
4888 Deming Road | PO Box 95
Deming, WA 98244
The ERC is located at the corner of Deming Road and Mitchell Road, across from the Mount Baker Junior High School.
M/Tu/Th/F, 9:00 AM to 12:00 PM and 1:00 PM to 3:30 PM
Phone: (360) 383-2012
Fax: (360) 383-2014
The Educational Resource Center (ERC) Preschool strives to provide a fun and safe learning environment for our students. Activities include free playtime with our play house/kitchen area, blocks, puzzles, art table, indoor sandbox, reading, and outdoor play. Structured activities include art projects, fine motor skills exercises, and letter/number-writing practice. At circle time, we focus on practicing listening, following directions, and participation while we announce the weather, calendar, sing songs, dance, and read stories.
The Mount Baker School District provides free Child Find screenings to locate and identify children and youth ages birth through 21 with delays or disabilities who may be in need of early intervention or special education services. Contact the Student Services Office if you have any concerns regarding your child's development and would like to schedule a screening for you child.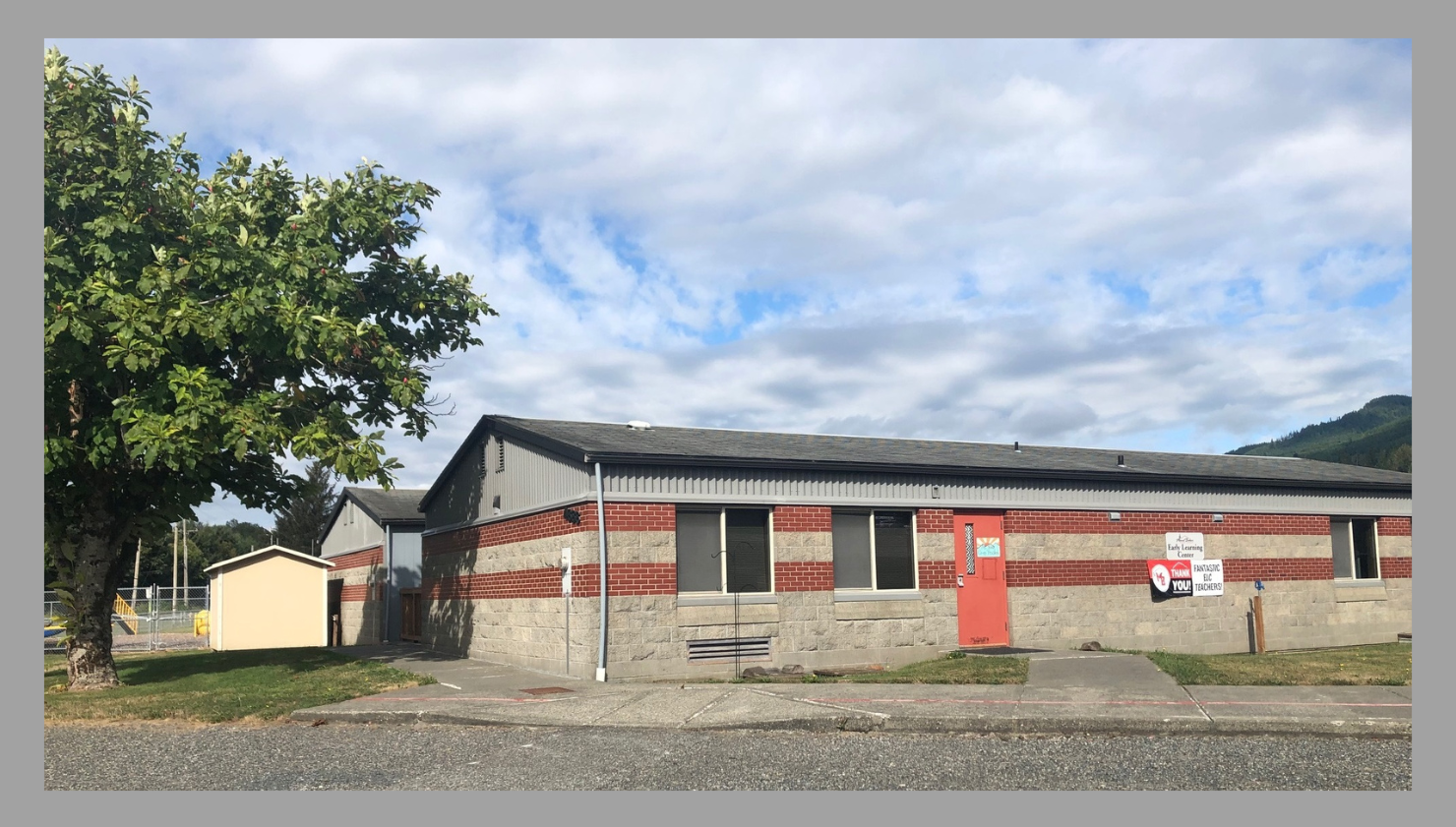 Educational Resource Center