SCHOOL CLOSURES, INCLEMENT WEATHER, & TRANSPORTATION
Updates on school closures, inclement weather, and transportation changes/issues will be sent to families through texts, emails, and/or phone calls using Thrillshare.
You can also get updates using the following:
Website (Alert Banner and Live Feed)

FlashAlert

Mobile Apps

Inclement Weather Phone Line
If the District does not post any updates, schools and transportation are on normal schedules.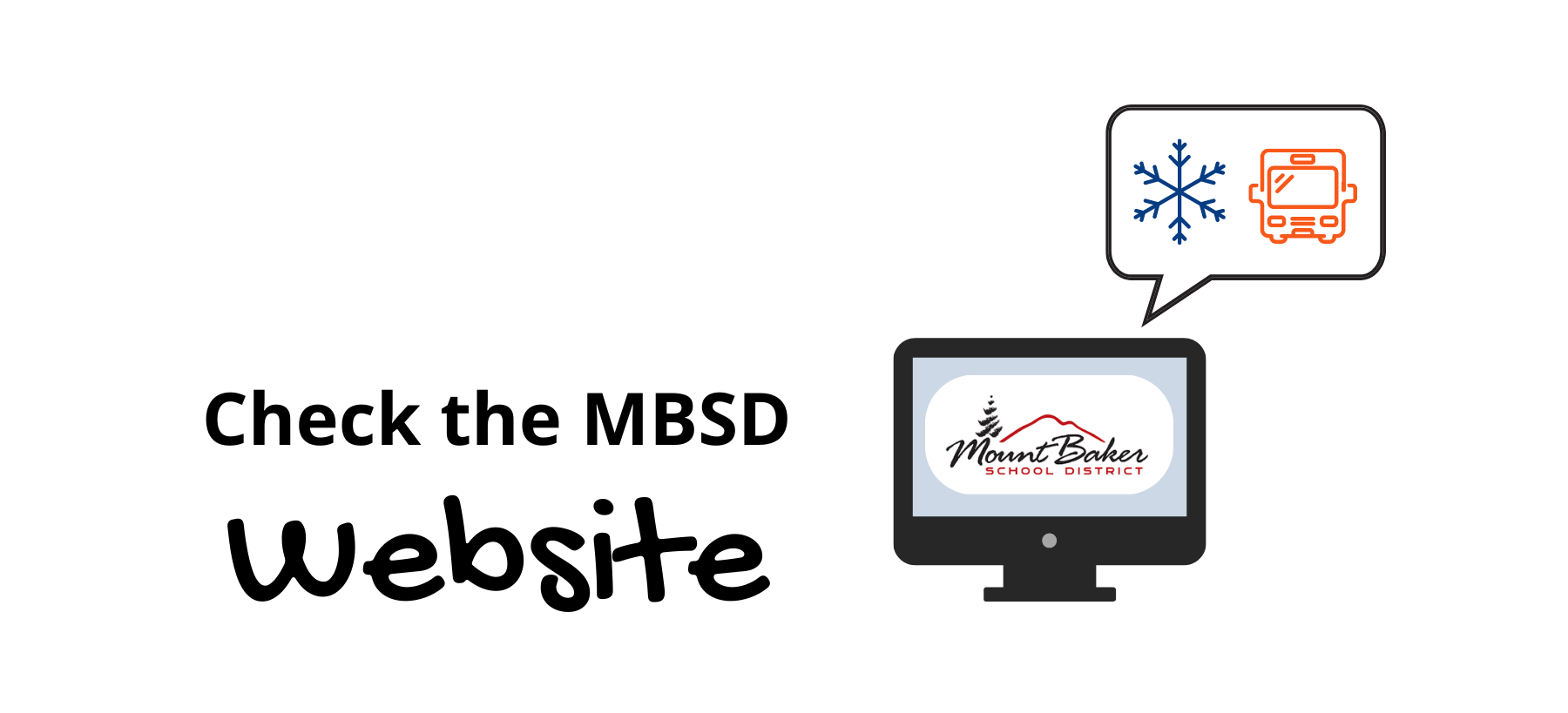 Check the website's Live Feed for information and updates; an Alert Banner pop-up may also be posted to the website.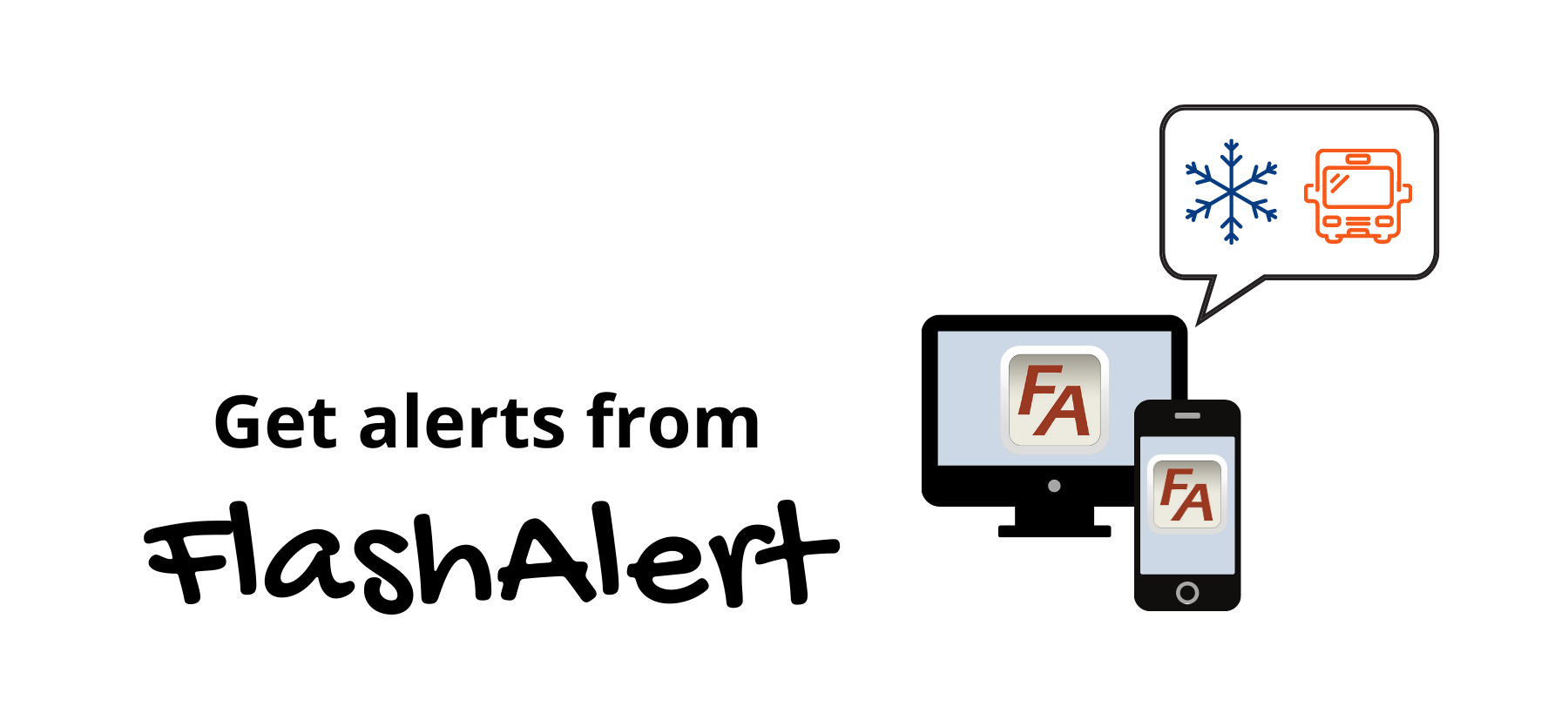 Sign up with FlashAlert for information and updates (local broadcasting stations: KGMI 790, KISM 92.9, KAFE 104.1, KPUG 1170, KBAI 930, KWPZ106.5, KZAZ 91.7, KCPQ 13 TV, KOMO 4 TV, KING 5 TV, KONG 6 TV, and KIRO 7 TV).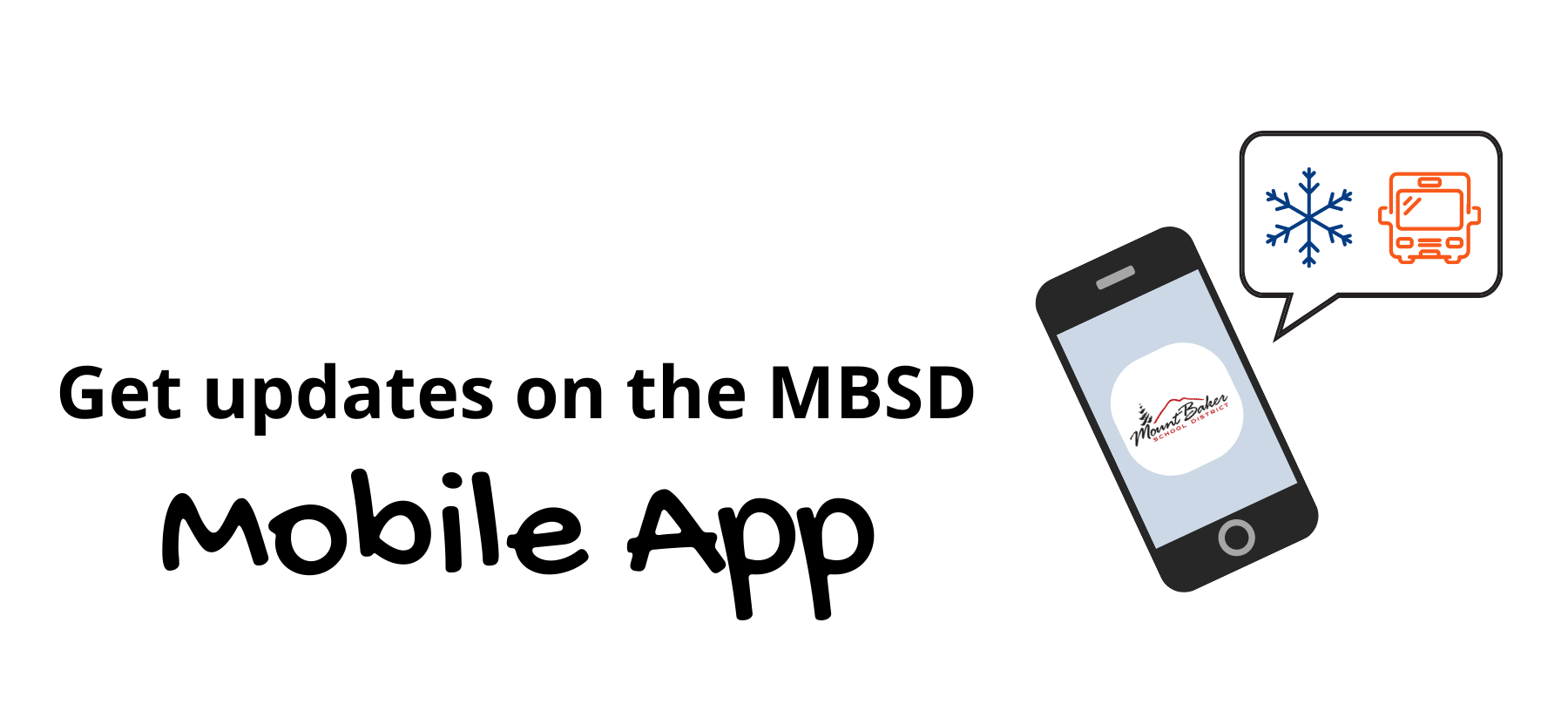 Notifications will be sent out through the district's mobile apps with any information and updates.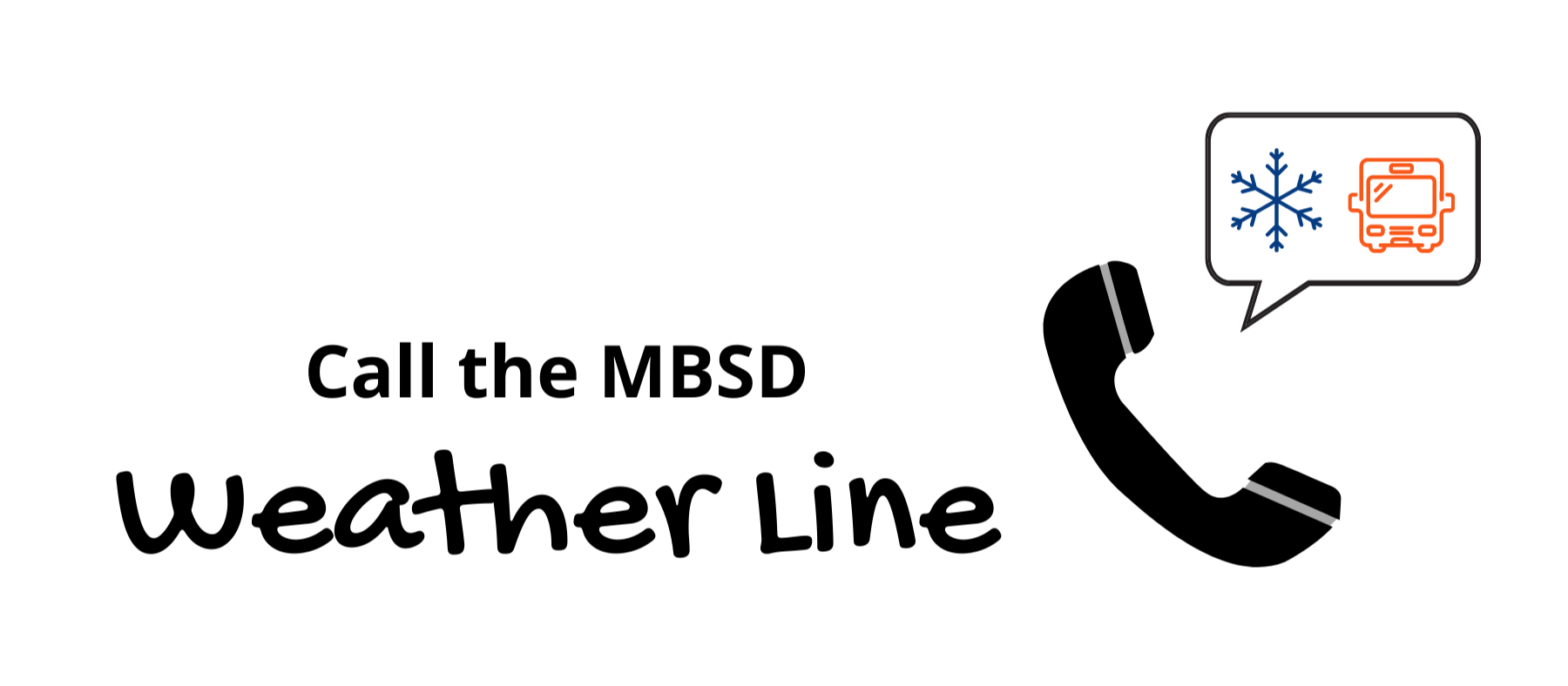 Inclement Weather Phone Line
Call (360) 383-2070 for information and updates on school closures and transportation changes due to inclement weather.