PAWSITIVELY BAKER ANIMAL ASSISTED INTERVENTIONS DOG PROGRAM
Troy Wright, MBJH Principal
(360) 617-4502
twright@mtbaker.wednet.edu
Please contact Troy Wright if you are interested in being a part of this program or have questions.
It is the intention of the MBSD to foster positive learning and behaviors by having reliable and safe dogs on school campuses. All handlers must be MBSD employees and are expected to go through the Pet Partners qualification process for being registered as a team.
Working with Pet Partners for evaluations keeps the qualification process neutral with an outside party assessing the appropriateness of any potential team. In order to be in the district program, handlers must complete the Pet Partners online handler's course ($70) and then successfully pass a Pet Partners evaluation earning a "Complex" rating. Achieving a complex rating assures that dogs are current on rabies, have been evaluated by a veterinarian within two years, are properly groomed/bathed, are able to be trusted in highly stressful situations, and are able to be reliable with regard to obedience. The complex rating also ensures that handlers are versed in how to be professional while working with their dog partner. Requiring a Pet Partners complex rating every two years ensures that our dogs are reliable and safe even as they age.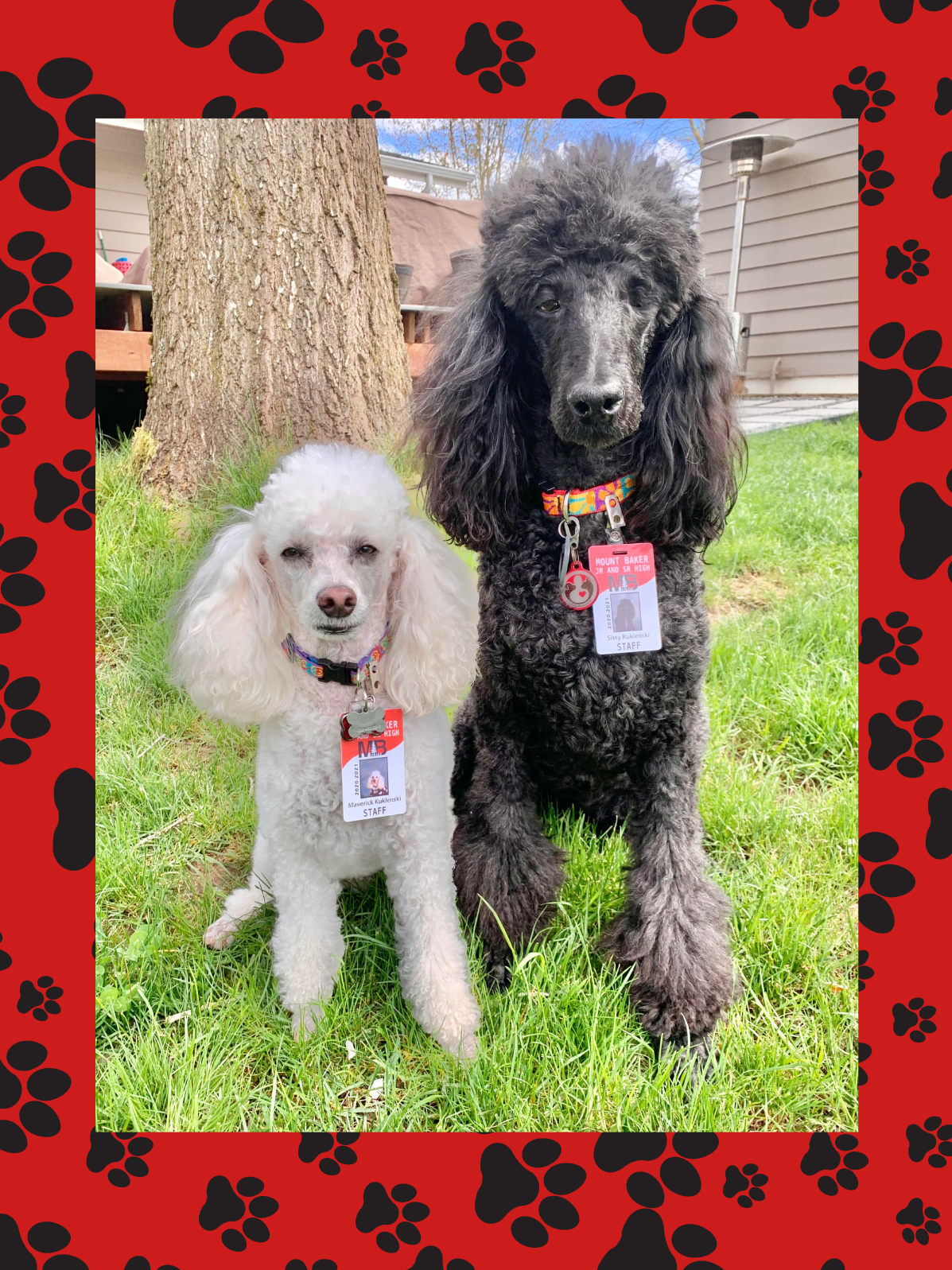 Maverick and Sissy, #therapypups at Mount Baker Junior/Senior High School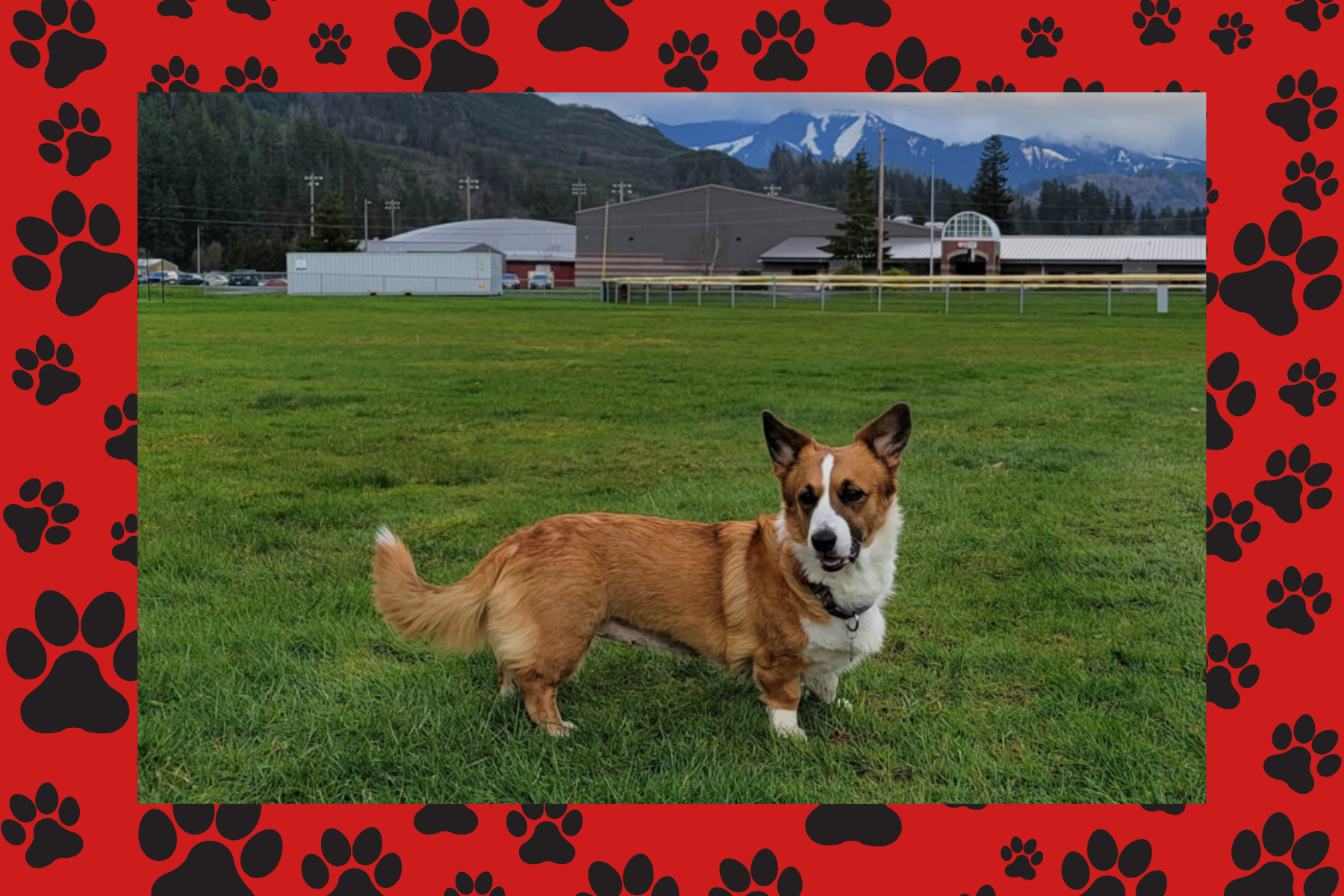 Chappie the #therapypup at Mount Baker Junior/Senior High School