SCHOOL SAFETY & CRISIS RESOURCES
Mental Health Hotline

Contact Information

National Suicide Prevention Lifeline

Call, text, or chat "988" or call 1-800-273-8255

For people who are deaf, hard of hearing, and TTY users: use your preferred relay service or dial 711 then 1-800-273-8255

You can dial 988 if you are having:

Thoughts of suicide

Mental health crises

Substance use crises

Any other kind of emotional distress

If you are worried about a loved one who may need crisis support

Learn more at doh.wa.gov/988 or view the 988 Flyer

Línea directa nacional de prevención del suicidio en Español

1-888-628-3454

Crisis Text Line

www.crisistextline.org or text "HOME" to 741-741

Trevor Project LGBTQ+ Crisis Line

1-866-488-7386 or text "START" to 678-678

Transgender Lifeline

1-877-565-8860

Compass Health Mobile Crisis Outreach Team

1-800-584-3578

Seattle Children's Mental health Referral Service for Children and Teens

1-833-303-5437
Report safety concerns anonymously

(360) 383-2093

Safety questions

Tammy Baisden, Assistant to the Superintendent
(360) 383-2000
The safety of our students and staff in the Mount Baker School District is a top priority. Our District encourages anyone in our community to call the above School Safety Tip Line and leave a message to report any safety concerns regarding our schools. If you have an immediate safety concern or emergency, please call 9-1-1.
The safety of students, staff, and the general public is and will continue to be a priority for the District at all levels. Behind the scenes, there are procedures that must be developed and updated to ensure that all staff is informed of what to do and have designated responsibilities should an emergency occur.
HARASSMENT, INTIMIDATION, & BULLYING
Report harassment, intimidation, bullying, & sexual harassment

Nick Perigo, Executive Director of Human Resources & Operations
(360) 383-2000
Harassment, intimidation, and bullying (HIB) are never ok. The Mount Baker School District strives to provide students with optimal conditions for learning by maintaining a school environment where everyone is treated with respect and no one is physically or emotionally harmed.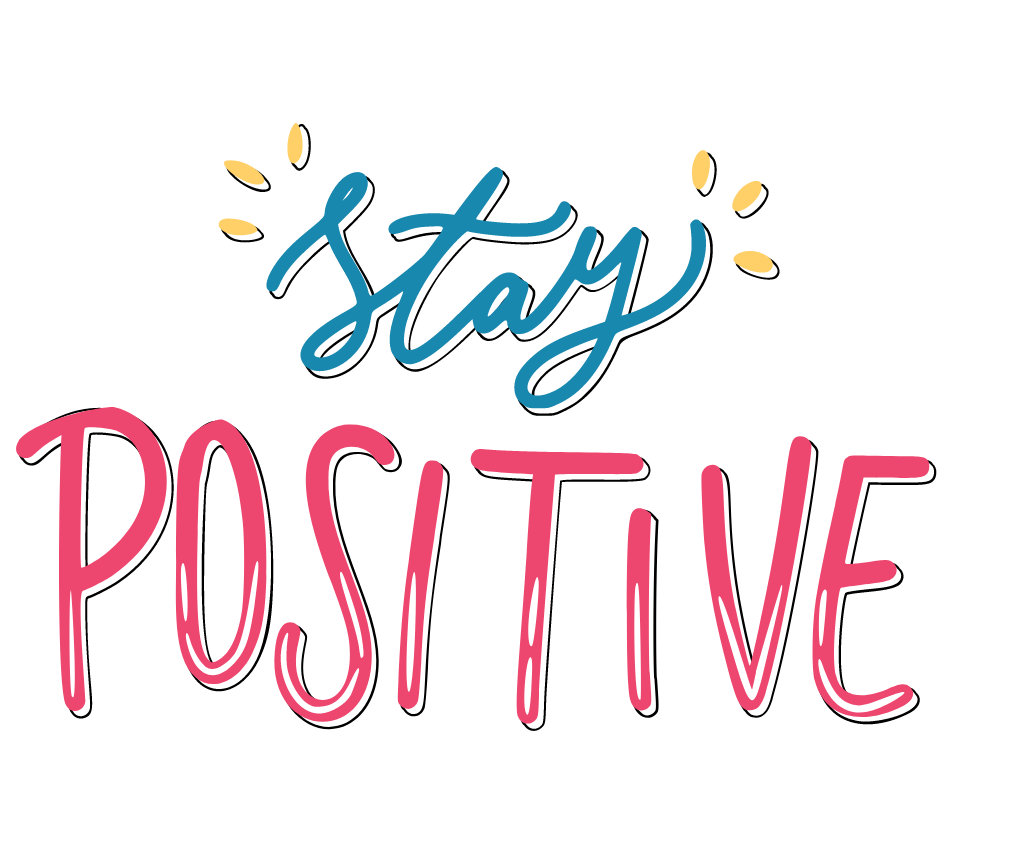 9 Steps to Positive Mental Health
Make social connections.

Stay active.

Talk to someone

Appeal to your senses.

Take up a relaxation practice.

Make leisure.

Eat a brain-healthy diet.

Don't skimp on sleep.

Accept yourself.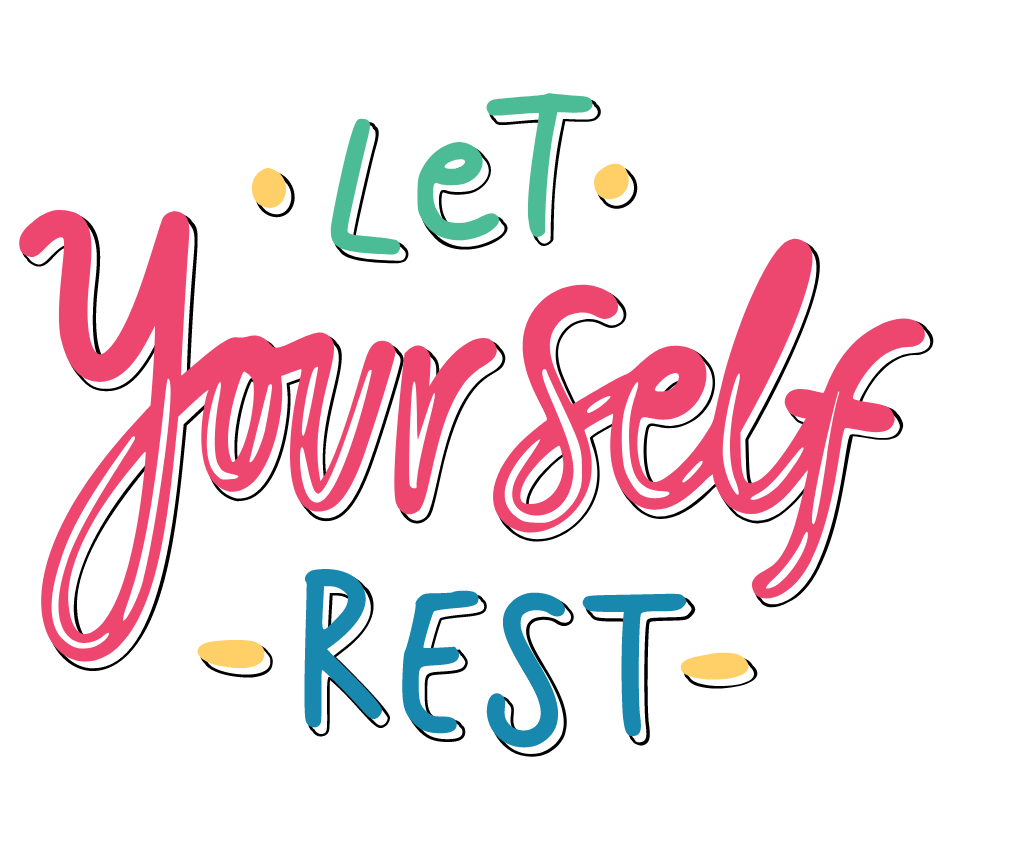 5-Minute Mental Health Check
~ Do I get enough sleep?
~ Do I show myself and others kindness?
~ Do I drink enough water?
~ What am I feeling right now?
~ Do my muscles need stretching?
~ Am I eating healthily and regularly?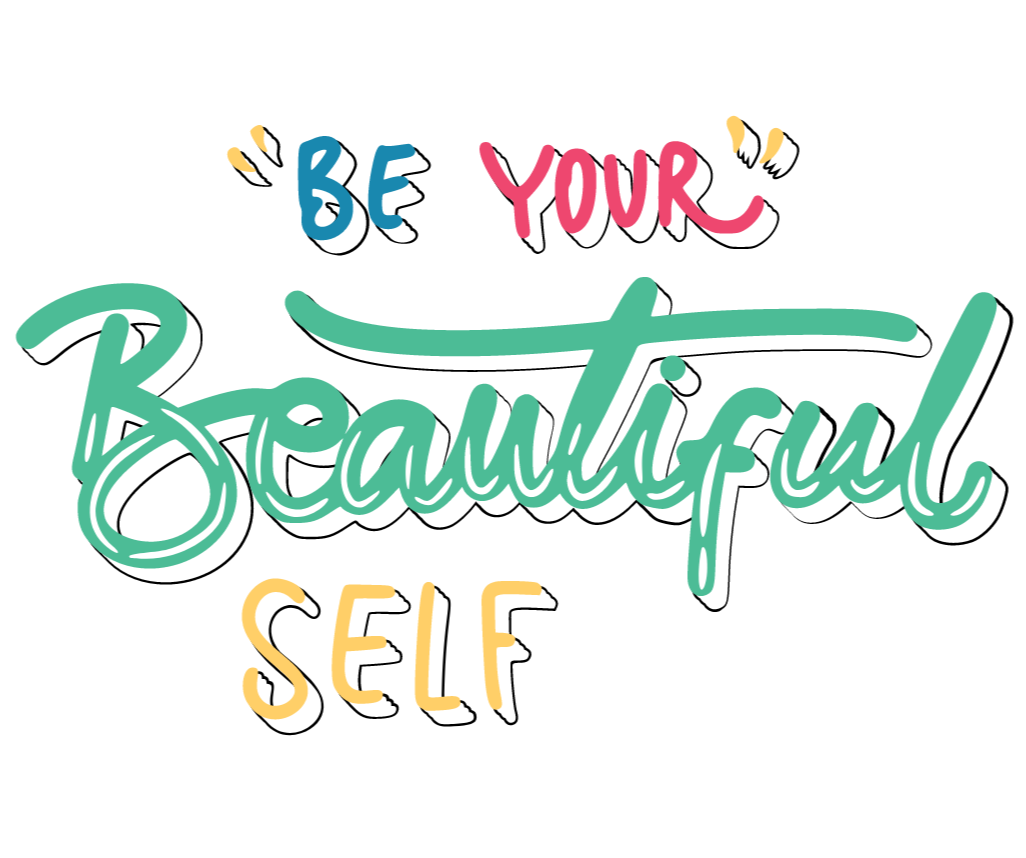 ~ I deserve love and happiness.
~ I am confident in myself and my ability to heal.
~ I am kind and patient with myself.
~ I feel calm and positive.
~ I am surrounded by caring and supportive people.
~ I am strong and capable of anything.
Do a random act of kindness.

Do something creative.

Stay off social media for a day (or longer).

Spend the day in nature.

De-clutter your room.

Spend time with animals.

Give yourself a compliment in the mirror.

Spend time with a loved one.

Watch a comfort show or movie.

Dance it out to your favorite music.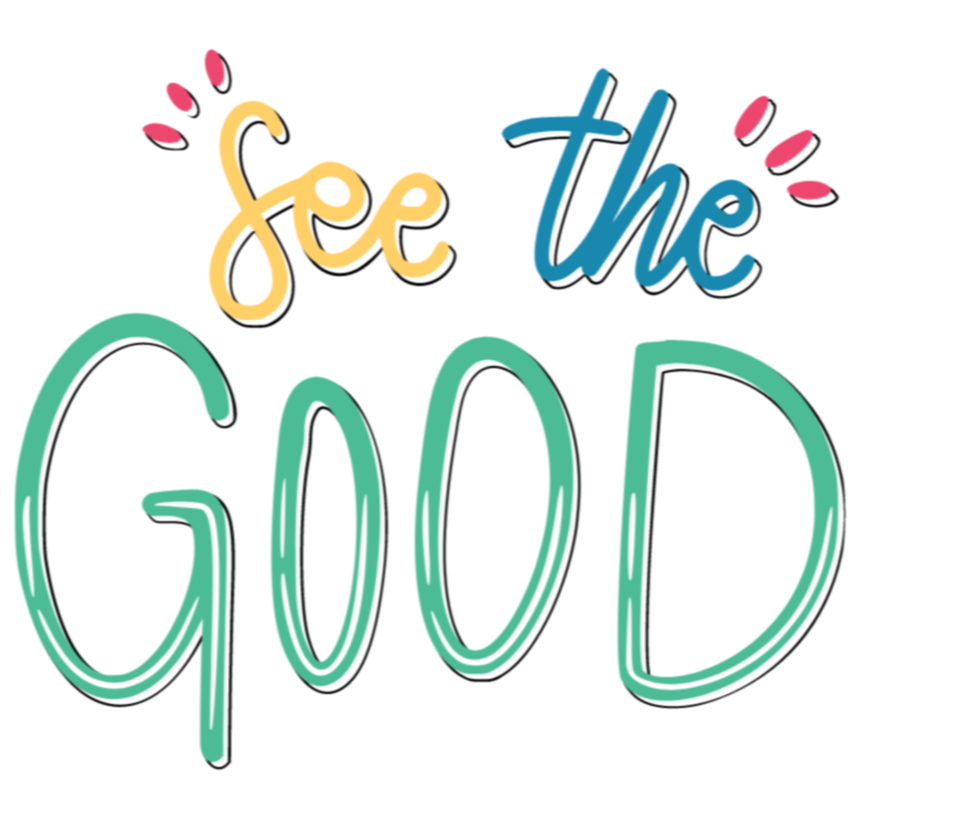 Instead of... I give up;
Think... I can try again.
Instead of... I am not ____ enough;
Think... I am complete as I am.
Instead of... I can't do this;
Think... I can learn.
Instead of... I might fail;
Think... I can learn from my mistakes and come out stronger.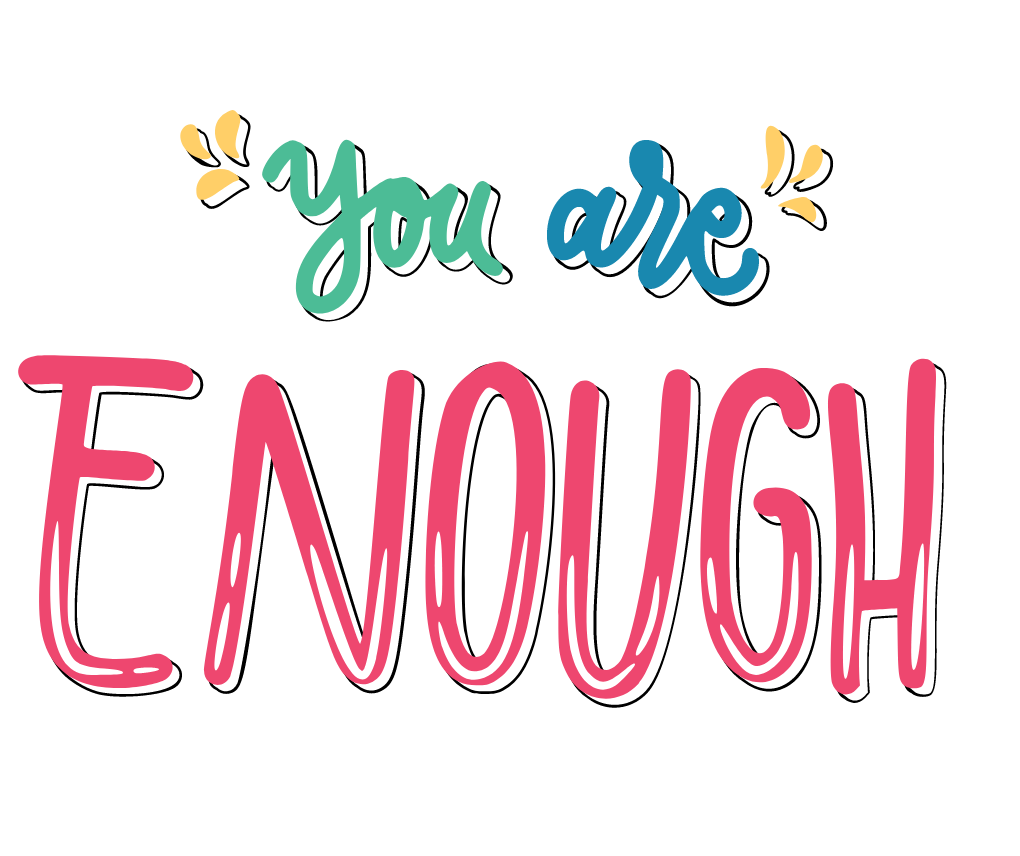 ~ Everything isn't perfect.
~ You are stronger than you think.
~ A small step is still a step forward.
~ Making mistakes is not a problem.
~ Getting back on track is not failure.
~ Take a break if you need to.
~ Trust in yourself and do your best.