WELCOME TO MOUNT BAKER JUNIOR HIGH SCHOOL
Mount Baker Junior High School
5100 Mitchell Road
Deming, WA 98244
Phone: (360) 383-2016
Fax: (360) 383-2029
School hours: Monday - Friday, 7:55 AM to 2:30 PM
Office hours: Monday - Friday, 7:30 AM to 3:30 PM
We realize that supportive relationships are the foundation of good instruction.
We are committed to cultivating a culture where concern for one another is paramount and where learning is central to everything we do.
Upon this foundation, we are able to push each student to realize his or her full potential both academically as well as personally ensuring that each of our students experiences their highest level of success in high school and beyond.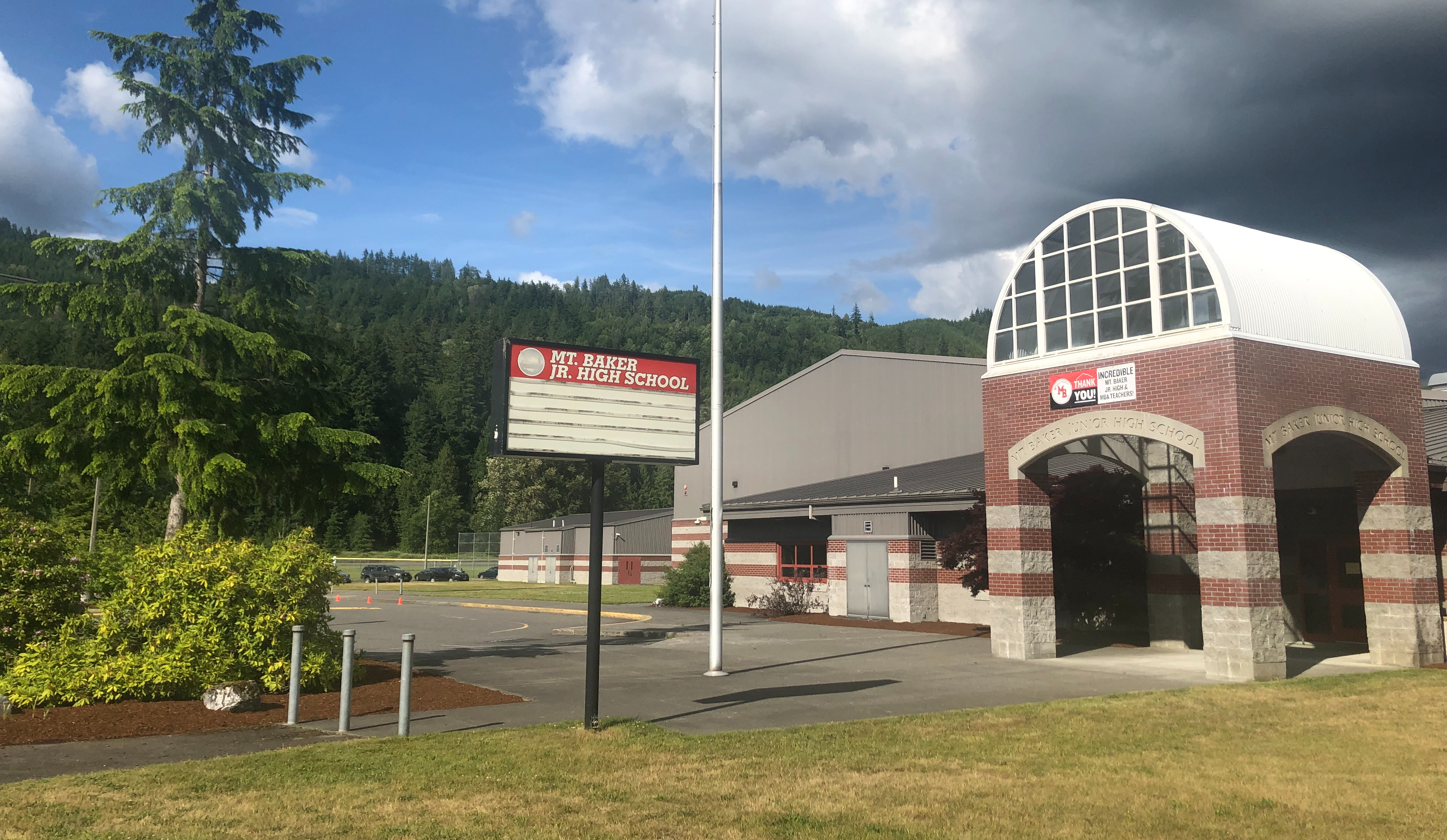 Mount Baker Junior High School