WELCOME TO ACME ELEMENTARY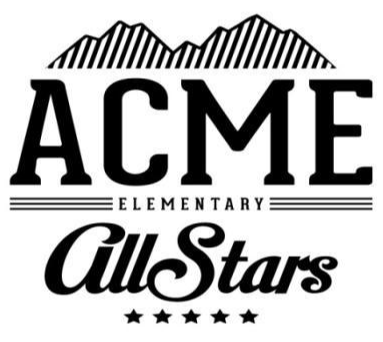 Acme Elementary
5200 Turkington Road | PO Box 9
Acme, WA 98220
School: M-F, 9:05 AM to 3:30 PM
Office: M-F, 8:00 AM to 4:30 PM
Phone: (360) 383-2045
Fax: (360) 383-2049
Acme Elementary provides educational opportunities in a safe and nurturing community in which individuals achieve high standards, reach their potential and love learning. We believe that this aim is for all members of our learning community: children and adults. Thank you for sending us your wonderful children. Acme believes that all students can and will achieve greatness!
Welcome to beautiful downtown Acme, Washington, home of Acme Elementary School. The rural setting of the South Fork Valley provides a wonderful variety of opportunities for our students. Our 200 students will be found in Kindergarten through sixth grade. A quick tour of the building may show students in a variety of classroom activities and groupings. Cross grade activities, small group instruction, assemblies, group projects, and much more provide a wealth of educational alternatives for our students.
The data on this website was prepared by school district personnel, building staff, and the Acme Steering Committee. It provides us with an opportunity to share with the Acme School community, as well as the internet community, information about who we are, what we are doing and where we are going.
Our goal for this website is to provide you with useful information. Any feedback that you have is encouraged and welcome. If you have suggestions for additions or general comments, please contact us at school.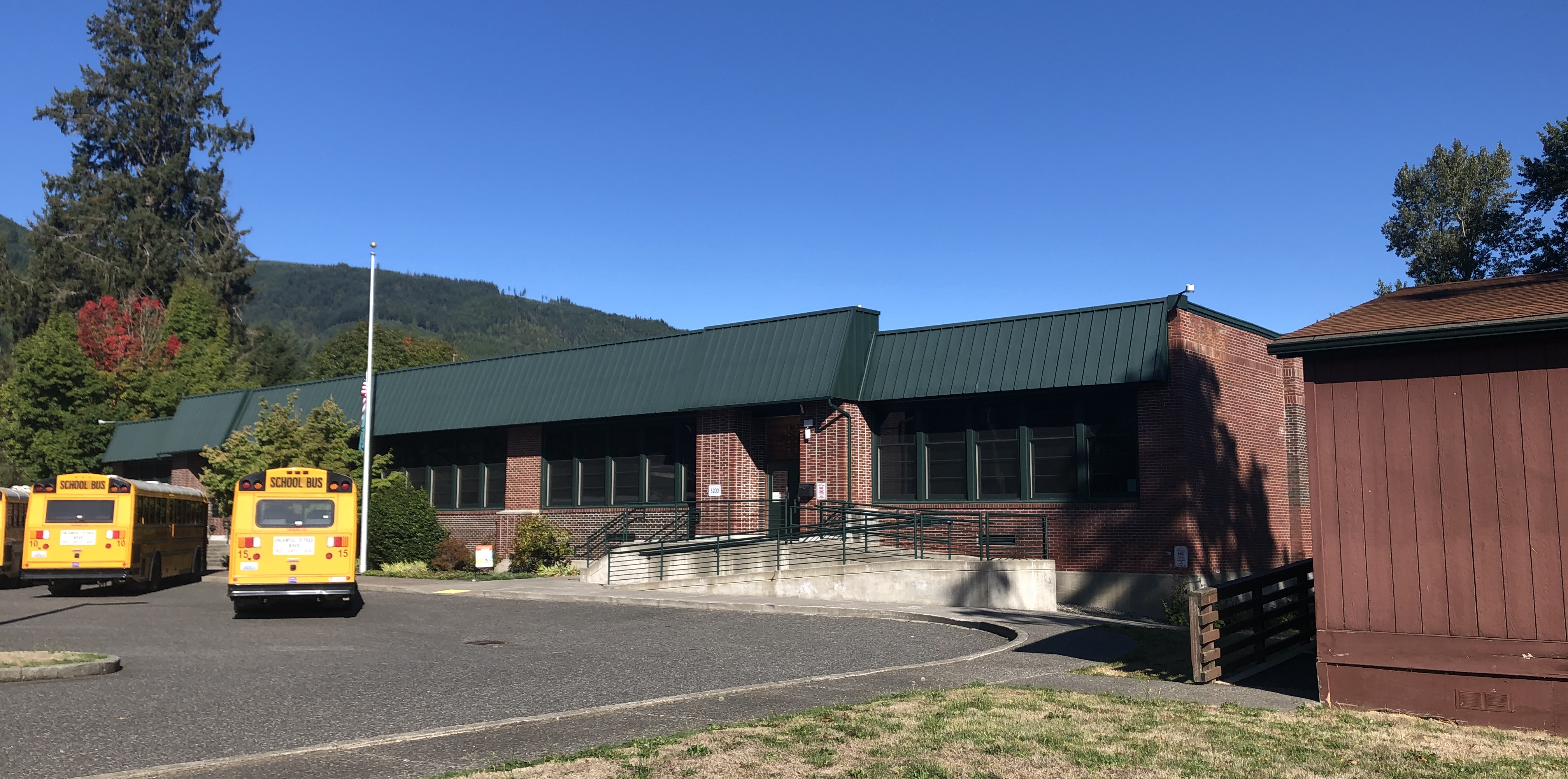 Acme Elementary School