WELCOME TO HARMONY ELEMENTARY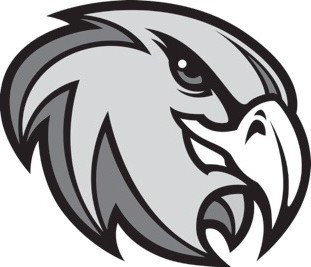 Harmony Elementary
5060 Sand Road
Bellingham, WA 98226
School: M-F, 9:05 AM to 3:30 PM
Office: M-F, 8:00 AM to 4:30 PM
Phone: (360) 383-2050
Fax: (360) 383-2054
MISSION STATEMENT & VISION
Harmony Elementary School strives to be a child-centered school where a supportive, caring staff provides a positive learning environment. Our goals are to:
Promote cooperative relationships, building upon open communication and mutual respect between students, staff and parents.

Challenge and enrich each child at his/her level of academic ability.

Encourage personal responsibility in social and academic growth, which allows each child to experience success.

Maintain a cheerful, friendly atmosphere where everyone feels welcome.
We offer our students a high quality education in a safe and nurturing environment. Harmony is a place where students in grades K-6 respect one another and learn to make good choices. Our primary goal is to help every child, every day, to work toward proficiency in a wide variety of curricular areas.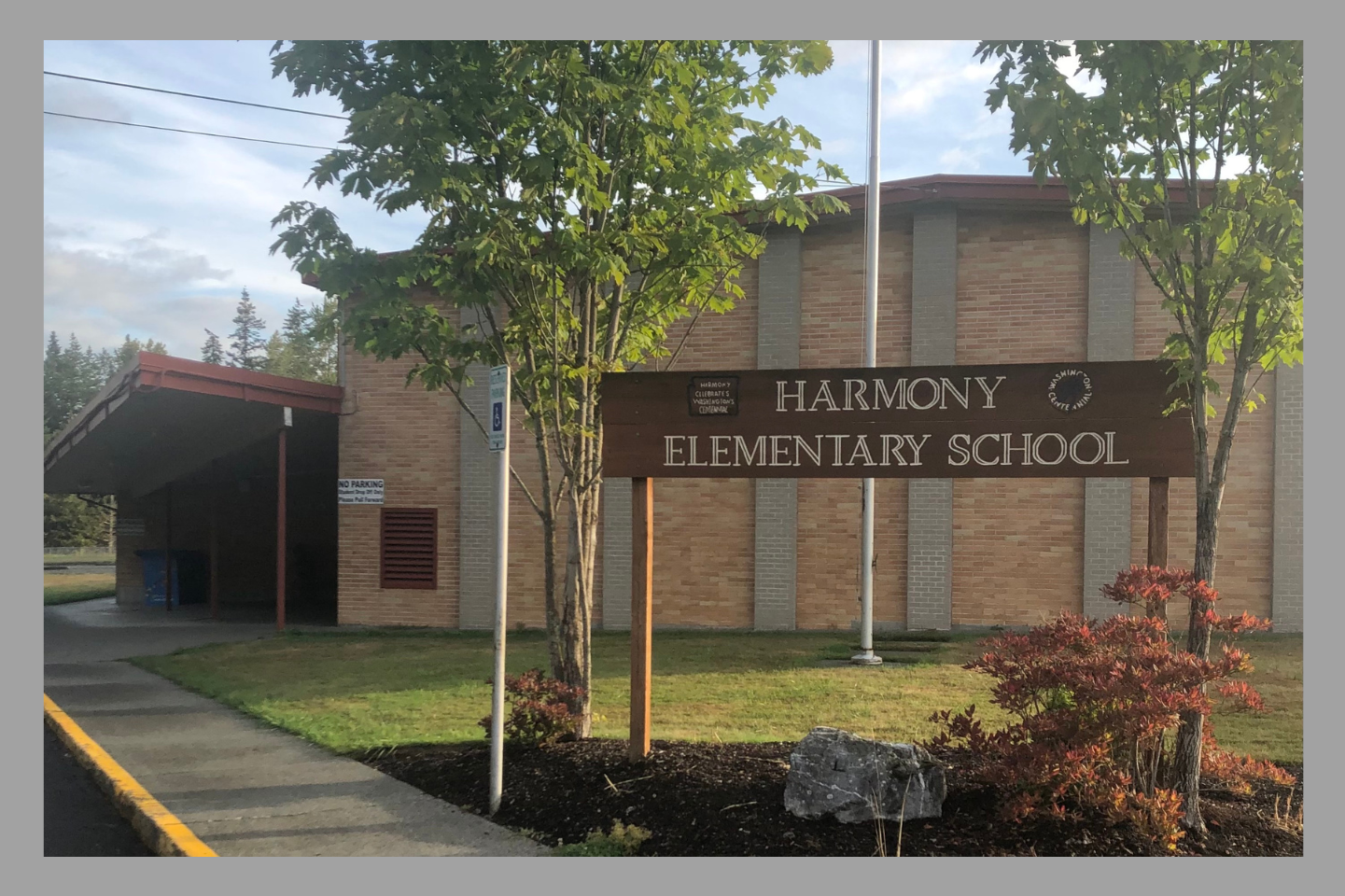 Harmony Elementary School