WELCOME TO KENDALL ELEMENTARY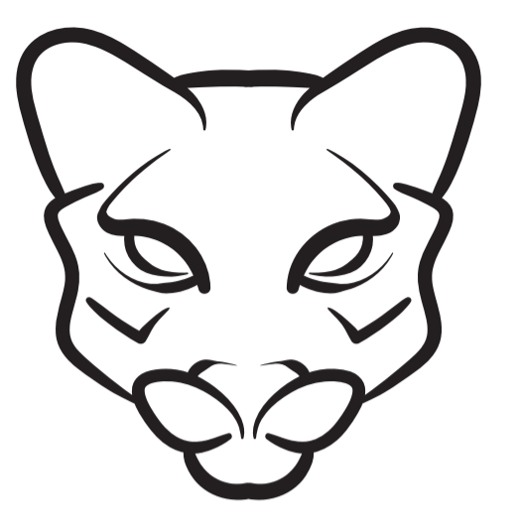 Kendall Elementary
7547 Kendall Road
Maple Falls, WA 98266
School: M-F, 9:05 AM to 3:30 PM
Office: M-F, 8:00 AM to 4:30 PM
Phone: (360) 383-2055
Fax: (360) 383-2059
We will provide our students with a safe and purposeful learning environment so that they enjoy personal growth and academic success.
HISTORY OF KENDALL ELEMENTARY
In the Spring of 1997, the voters in the Mount Baker School District approved a bond issue that has resulted in the construction of a new elementary school in the rapidly growing community of Kendall. The school opened for business registering 572 students. The students had previously been served by Deming and Maple Falls Elementary Schools.
Deming and Maple Falls Elementary Schools closed. The Maple Falls building served for awhile as headquarters for the District's "Head Start" program, and now has been demolished. The Deming building served two purposes: it eased crowded classrooms at the High School/Junior High campus, and the Deming Annex became the District Office building.
Dedicated in August 1999, Kendall Elementary is nestled in the beautiful foothills of the Mt. Baker National Forest. It provides educational services for over 500 preschool through 6th grade students, including Special Education. It is staffed by more than 70 supportive adults.
The diverse ethnic population is both multicultural and multiracial, including Caucasian, Native American, Hispanic, and Asian. ESL services are provided for close to 20% of the student body, with a major emphasis on Russian to English.
Truly a rural community facility within the Mount Baker School District, Kendall Elementary provides a computer lab, library, gymnasium, Music and Art rooms, stage, lunchroom, and extensive outdoor playing fields.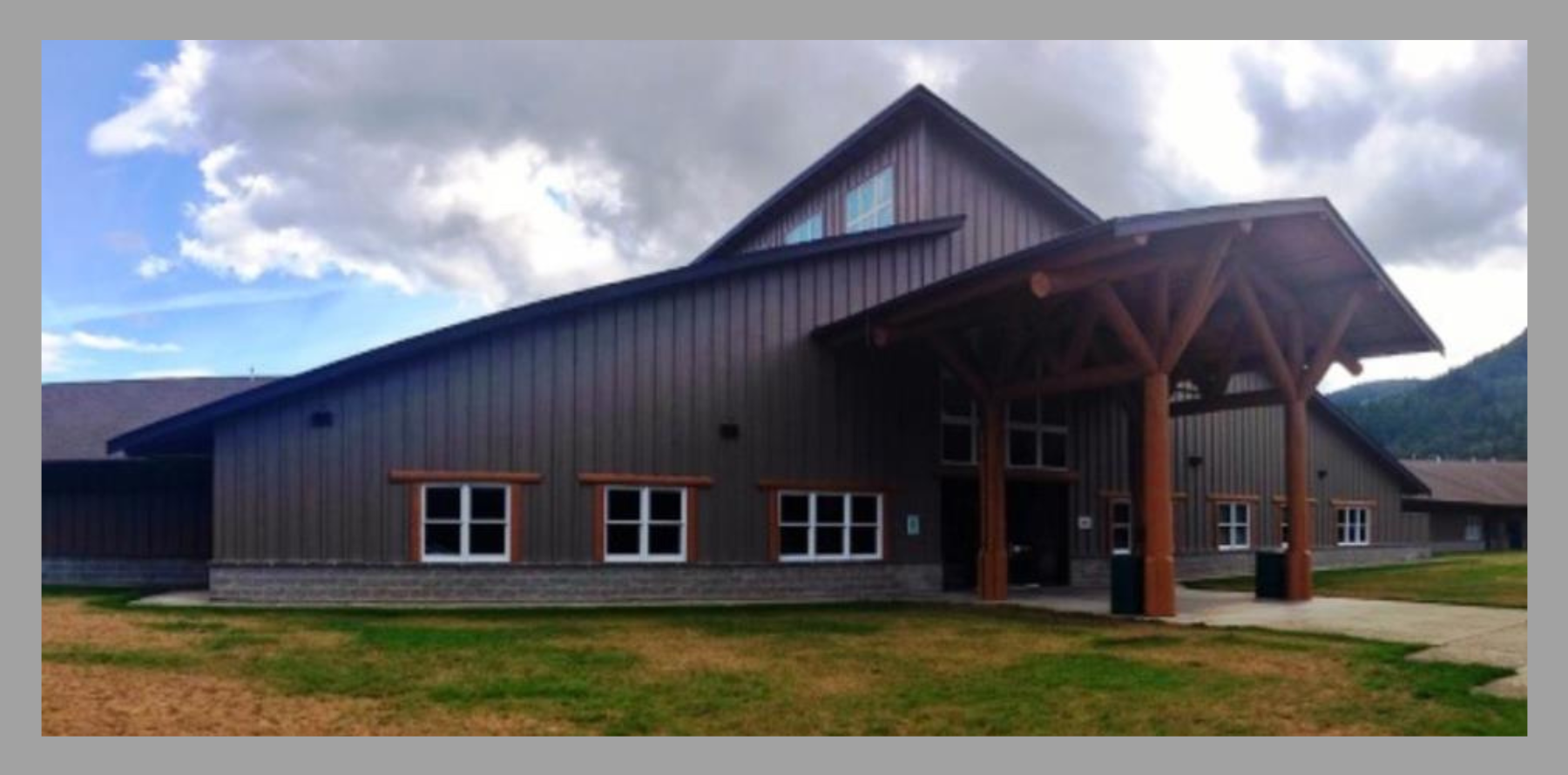 Kendall Elementary School