MOUNT BAKER ATHLETIC BOOSTER CLUB
Meeting are held the second Monday of each month at 7:00 PM in Room 304 at Mount Baker Senior High School.
Please join us and help support Mount Baker athletes!
The Mount Baker Athletic Booster Club is a non-profit 501c3 booster club that supports student athletes and athletic programs by raising money and assisting at athletic events.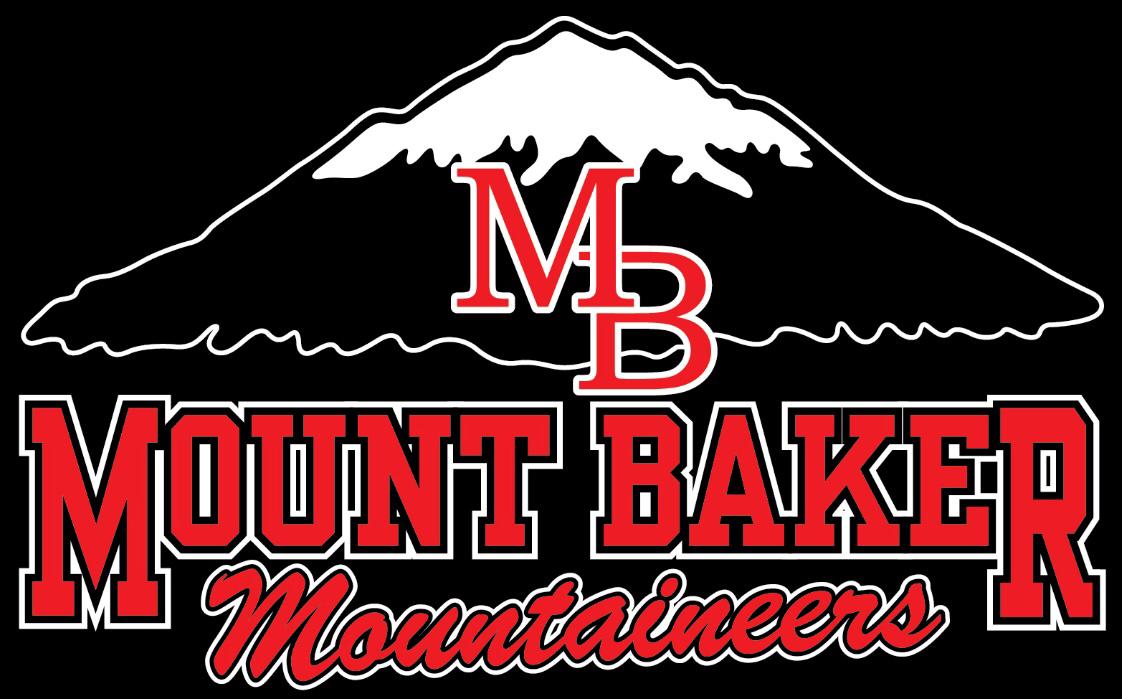 Mount Baker Mountaineers