WELCOME TO MOUNT BAKER HIGH SCHOOL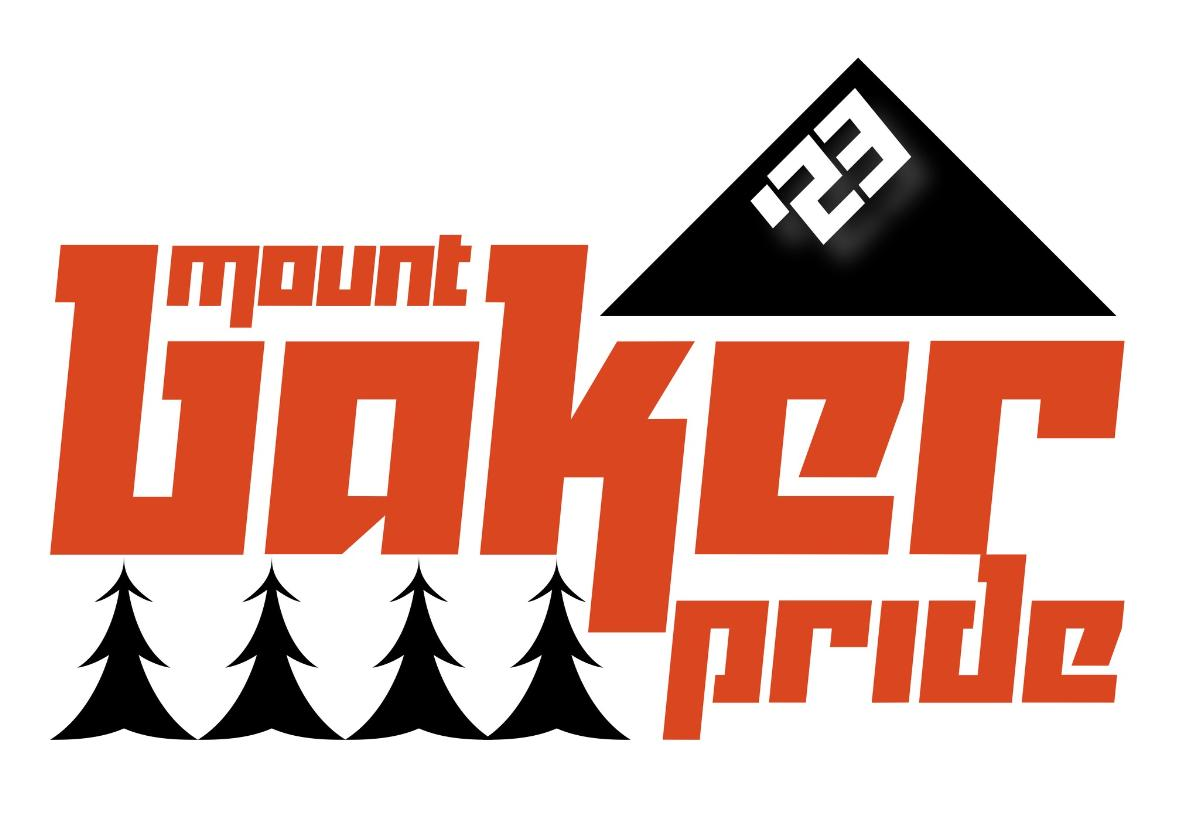 Mount Baker Senior High School
4936 Deming Road
Deming, WA 98244
School: M-F, 7:55 AM to 2:30 PM
Office: M-F, 7:30 AM to 3:30 PM
ABOUT MOUNT BAKER SENIOR HIGH SCHOOL
Mount Baker High School (MBHS) is part of the Mount Baker School District, a rural school district serving approximately 2,000 students, and is located 100 miles northeast of Seattle, Washington, and 70 miles southwest of Vancouver, British Columbia. MBHS serves a diverse population of approximately 450 students.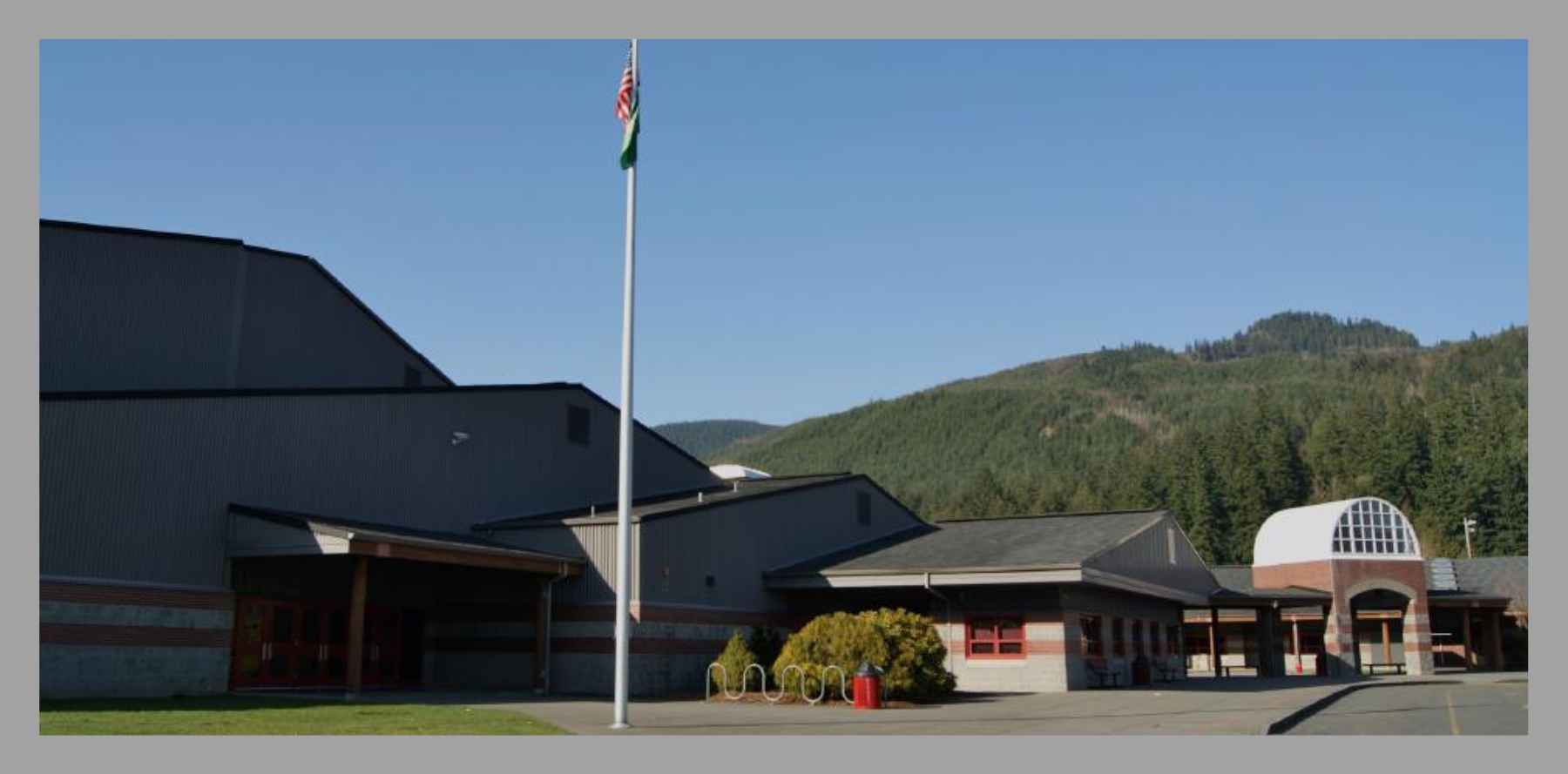 Mount Baker Senior High School
When the morning greets the valley
And the eagle starts to fly
Sunlight peaking o'er the Mountain
Lights the dome of Baker High.
Hear the dreams that guide our future
Hear the ties that bind our lives
Hear the friends we've come to cherish
Hear our goals for which we strive.
And the path that we have chosen
Is a trail of joy and tears
But the strength we've found together
Leads us on to be Mountaineers.
Give us streams and we will cross them
Valleys deep will bring no fears
Give us mountains, we will climb them
After all, we are Mountaineers.
And with those who've gone before us
May we stand amidst the cheers
For we've climbed a lofty mountain
And we're proud to be Mountaineers
yes, we're proud to be Mountaineers.
Written by Jim Freeman, MBHS teacher (retired 1998)