KALEIDOSCOPE PLAY & LEARN PROGRAM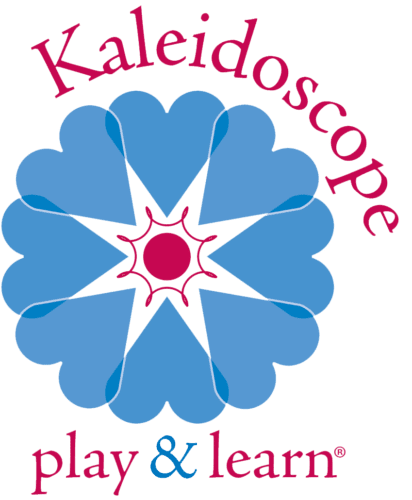 Kaleidoscope Play & Learn
ABOUT KALEIDOSCOPE PLAY & LEARN
Kaleidoscope Play & Learn is a FREE group welcoming young children (birth to 5 years-old) AND the people who care for them!
Play & Learn groups are:
Singing songs & telling stories

Playing and learning together

Making friends

Getting ready for school!
2022 KALEIDOSCOPE PLAY & LEARN WITH MRS. MARSHALL
Adults will pre-register by phone at (360) 383-2012, and proof of vaccination will go through the District Office Secretary, Katie Totten at ktotten@mtbaker.wednet.edu.
Groups will occur from January through June 2022, following the MBSD calendar. Families will enter portables directly and sign-in with Kaye to attend the groups.
Group Dates & Times:
Mondays @ Acme Elementary, 10:00 AM - 11:30 AM

Tuesdays @ Kendall Elementary, 10:00 AM - 11:30 AM

Wednesdays @ Harmony Elementary, 10:00 AM - 11:30 AM