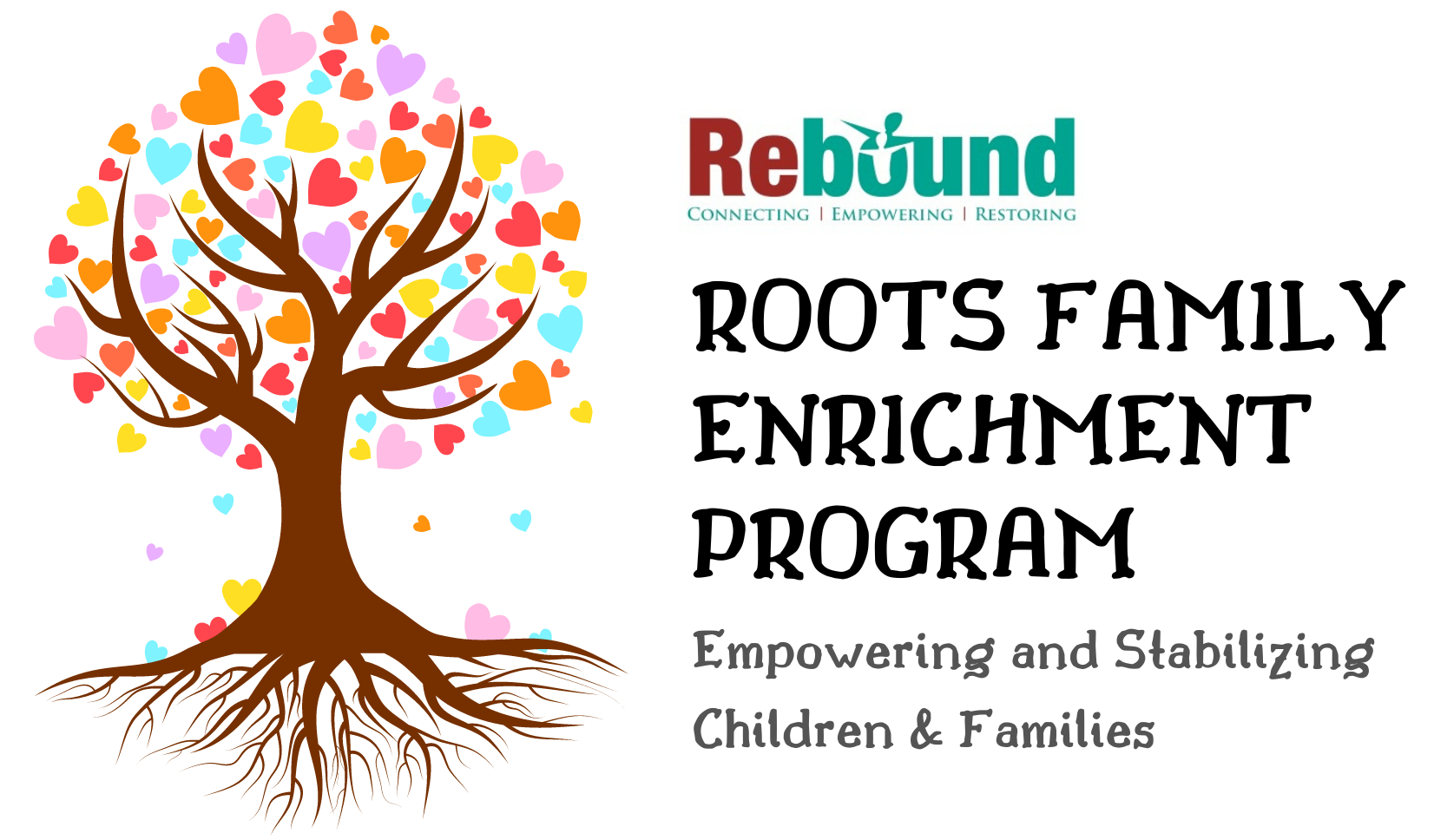 ROOTS FAMILY ENRICHMENT PROGRAM
Roots is a family enrichment program reated by Rebound Families that helps families find support in their own community and teaches skills that are usable in everyday life. Popular opinion says that we have to choose between expecting our children to follow the rules and having a close relationship. We believe you can achieve both. Together, we discover a balanced design for the parent/child relationship.
Learn more about the program: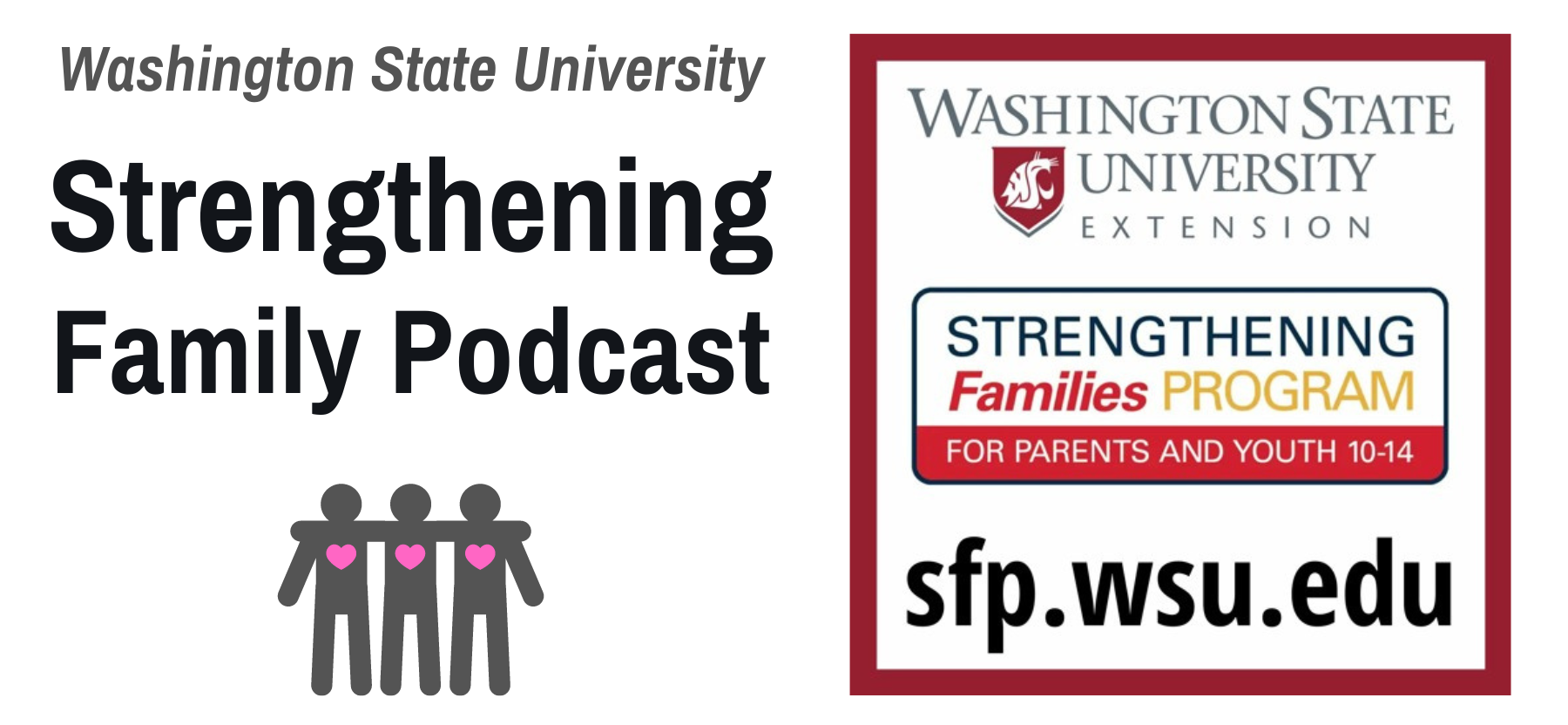 WSU STRENGTHENING FAMILY PODCAST
In conjunction with Mount Baker Community Coalition, Washington State University (WSU) plans to offer Strengthening Families program for families with youth ages 10 to 14 years in the Mount Baker community during Spring 2023. WSU developed the following audio resources to help families guide the development of their youth, setting healthy limits, and learn successful communication strategies.
Listen to the Podcast:
MT. BAKER COMMUNITY COALITION (MBCC)