NOTICE: For the remainder of the 2021-22 school year, please call Transportation with any questions regarding your bus stop.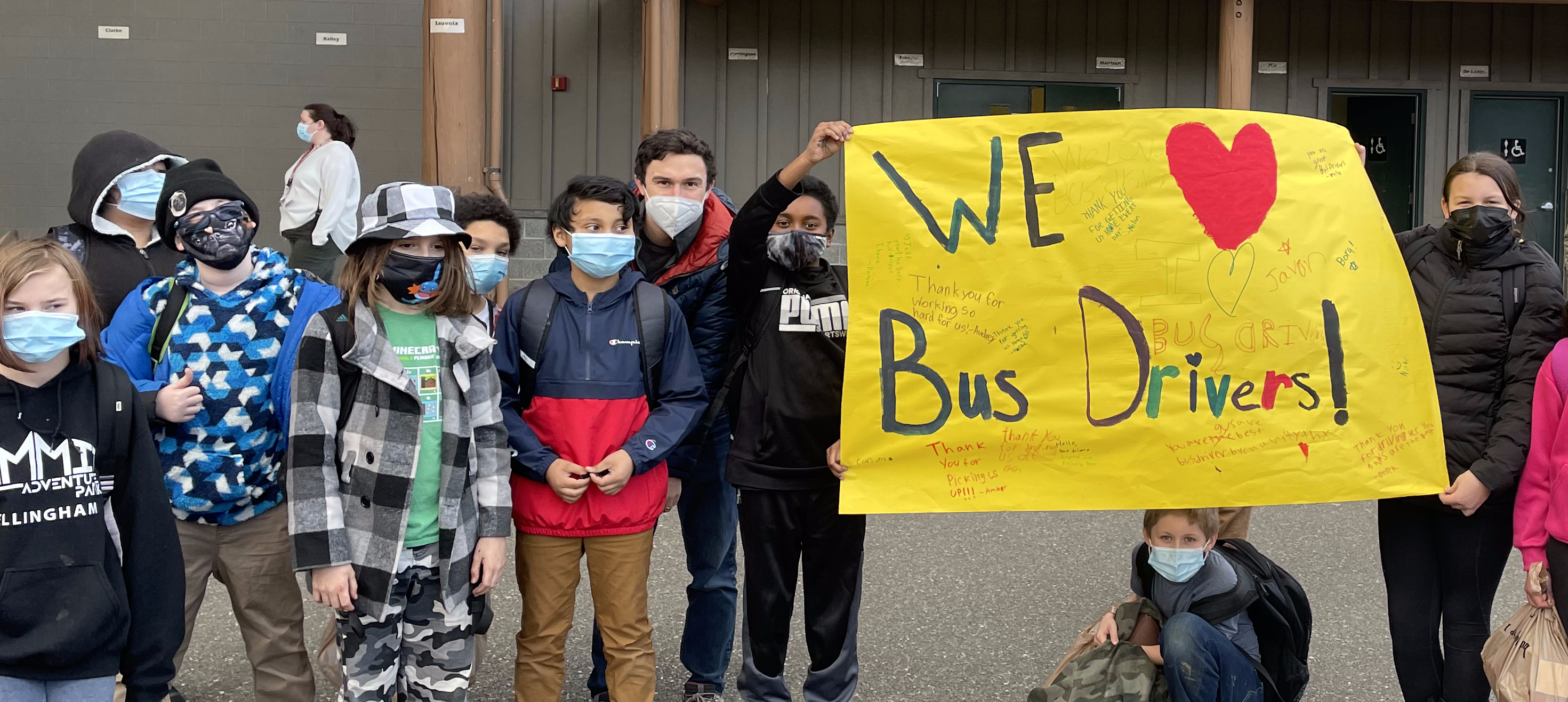 The District and the staff of the Pupil Transportation Program are committed to providing safe, efficient, and economical transportation for eligible students to and from school and each bus stop.
The District operates a variety of routes and buses, from our large buses on residential routes to small buses providing specialized transportation and the after school late run. In addition, our buses are essential for field trips, athletic events, and other school activities.
Contact Transportation for:

Contact your student(s) school for:

Dispatch

Field trip transportation

Special Education routes

Route questions and changes

Bus pick-up and drop-off times

Lost items on the bus

Requests to ride a different bus home for the day

Other school-related items
Reminder: If a student plans on getting off at a different stop or going home with a friend (riding a different bus), a green bus note is required from the office.