The Strengthening Families Program is for families with children ages 10-14 years. Family activities include supporting goals and dreams, appreciating family members, understanding family values, using family meetings, building family communication, and reaching goals.
Location: East Whatcom Regional Resource Center 8251 Kendall Rd, Maple Falls, WA 98266
Dates: Tuesdays, October 18th, October 25th, November 1st, November 8th, November 15th, November 22nd, and November 29th (7 sessions total)
Time: 5:30 PM – 8:00 PM
How to register: https://extension.wsu.edu/whatcom/fch/sfp/.
FREE DINNERS AND CHILDCARE PROVIDED! Learn more about the Strengthening Families Program at https://sfp.wsu.edu/.
Over 7 weeks, youth and caregivers learn…
Youth Sessions:

Dealing with Peer Pressure

Peer Pressure and Good Friends

Caregiver Sessions:

Practicing Love and Limits

Encouraging Good Behavior

Protecting against Substance Use

Accessing Community Resources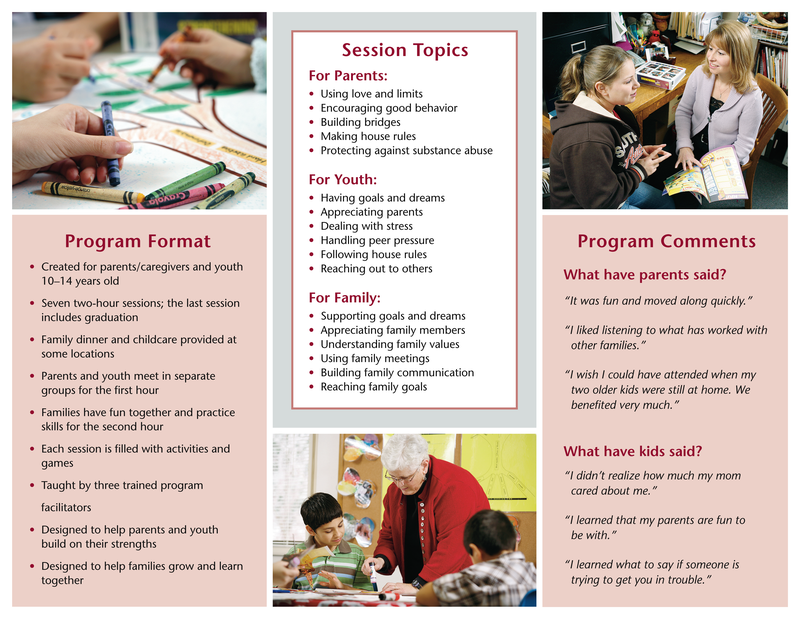 ---
Mount Baker School Disclaimer: The district does not sponsor or endorse this event/information and the district assumes no responsibility for it. In consideration of the privilege to distribute materials, the Mount Baker School District will be held harmless from any cause of action filed in any court or administrative tribunal arising out of the distribution of these materials, including costs, attorney's fees and judgments or awards.